About Us
The Thames Valley Partnership provide innovative services and non-judgemental quality support to victims, offenders and families involved in or impacted by criminal, civil and family justice issues. Through support, early intervention and reducing reoffending we keep communities safe and contribute towards reducing crime and the fear of crime. We always keep the people we support at the heart of our services and deliver what they want and need.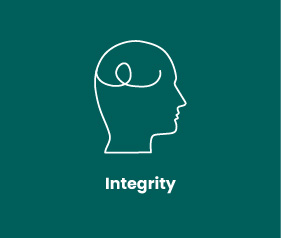 We take great pride in our team's unwavering commitment to acting with utmost integrity, ensuring trust and honesty in everything we do.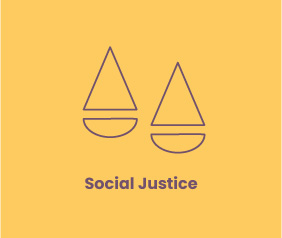 Our heartfelt mission is to advocate for social justice, seeking fairness and equality for all with compassion and understanding.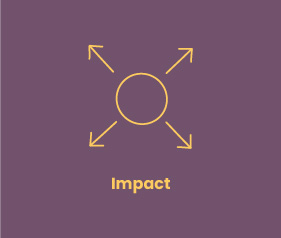 We are driven by a desire to create meaningful impact, striving to make a positive and measurable difference in the lives of those we serve.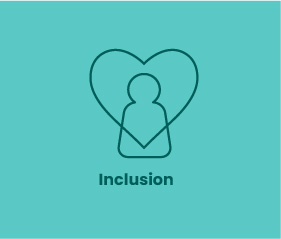 Embracing diversity, we wholeheartedly believe in fostering an inclusive approach, where every individual and community feels valued and embraced.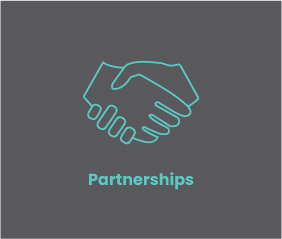 Our work is built on the foundation of cooperative and sustainable external partnerships, recognising the strength that lies in collaboration.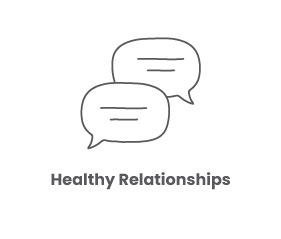 In all our endeavours, we actively promote positivity and nurture healthy relationships, recognising the power of kindness and empathy.