About Us
Coming from a diverse range of backgrounds, the common factor within our team is the desire to change people's lives for the better. We provide practical front line support with compassion.  We share skills, knowledge and experience for a collaborative approach to reducing the impact of criminal activity, supporting and protecting those affected.
Through our direct contact with both victims and offenders, we are continuously learning. This ensures that we keep our services relevant, responsive and targeted. It is not easy for everyone to understand, however, we favour empathy and empowerment  over judgement and punishment. We want individuals to understand that they have choices, there is support and a better future is possible.
Collectively, our Board, employees, volunteers and supporters are driven by a desire to provide the best possible outcome for those whose lives are damaged or affected by crime.   We strive to  put protective barriers and interventions in place, help heal the harm caused by crime, work collectively to create long lasting solutions and to build resilience in individual and communities.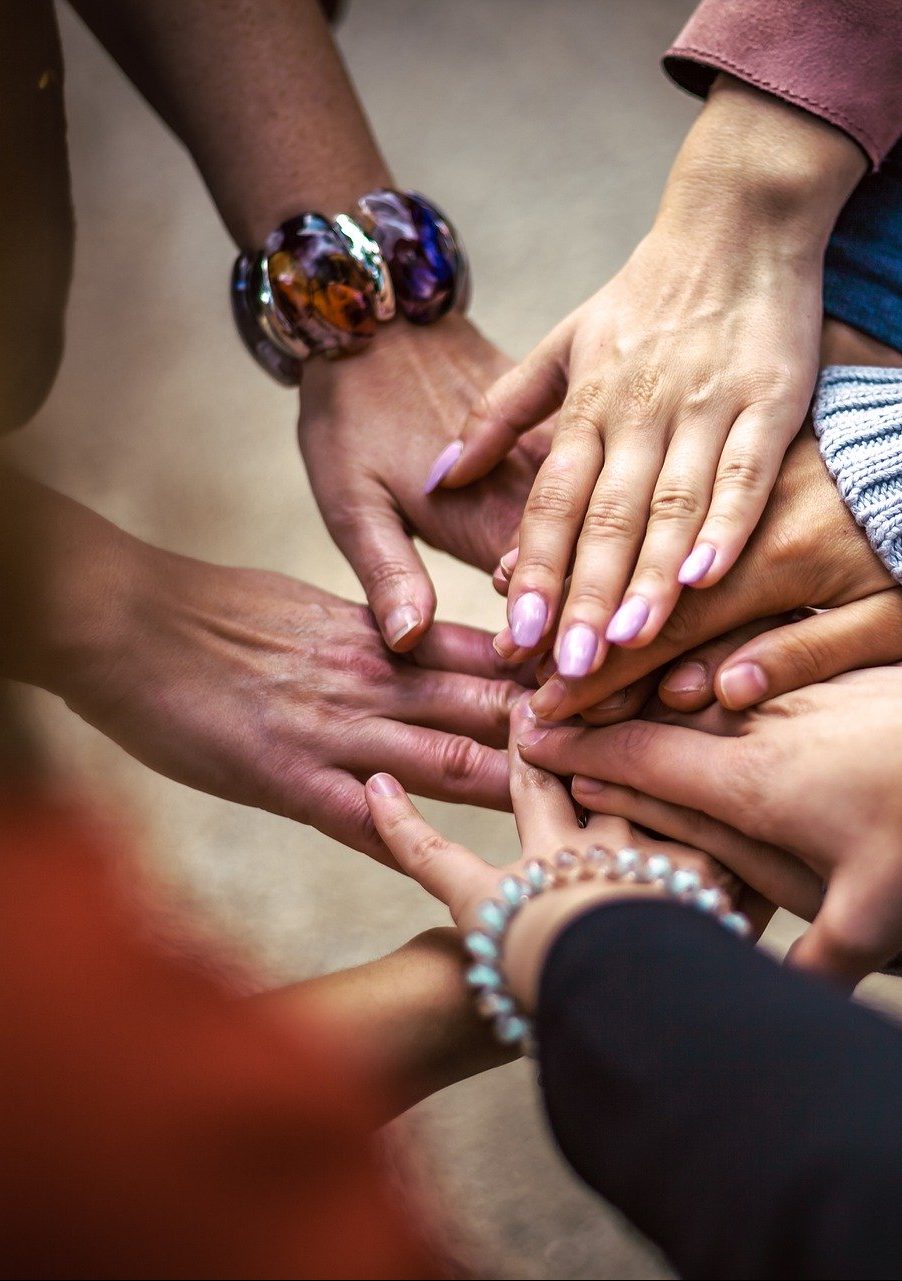 "We are in it for the long haul, not just the quick fix."