Vision, Energy and Inspiration
 The Thames Valley Partnership was formed in 1993, at the instigation of Charles (now Sir Charles) Pollard, the then Chief Constable of the Thames Valley Police. Operating out of the old County Police Station in Thame its original purpose was to co-ordinate and stimulate the local services' responses to crime and their efforts to promote community safety.   Our first Chair of  Trustees, Lady Margaret Popplewell was High Sheriff of Buckinghamshire 1993 and Nick Wall our first Chief Executive, seconded from the Prison Service.  With further secondments quickly following from the Police and Probation Service the small team that was the Partnership was born.

From the outset, our work was  founded upon a strong value base which includes a belief:
in social justice
that people and relationships count for more than structures and processes
that everyone deserves respect and is of equal value as a human being – no-one should ever be seen as beyond hope
and that what happens in childhood can have a profound effect later on, often from one generation to the next.
The best and most realistic hope for reducing crime and its consequences is with families and communities – and this has always been reflected in our work particularly those around early intervention, domestic violence, restorative justice and community safety.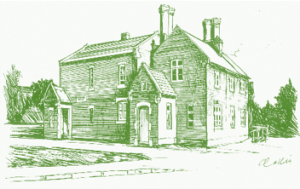 December 1993.  The Partnership is established, and opens with a small team working out of the Old County Police Station, Thame.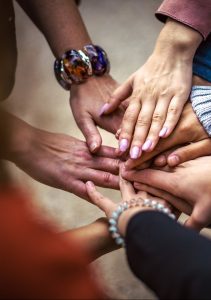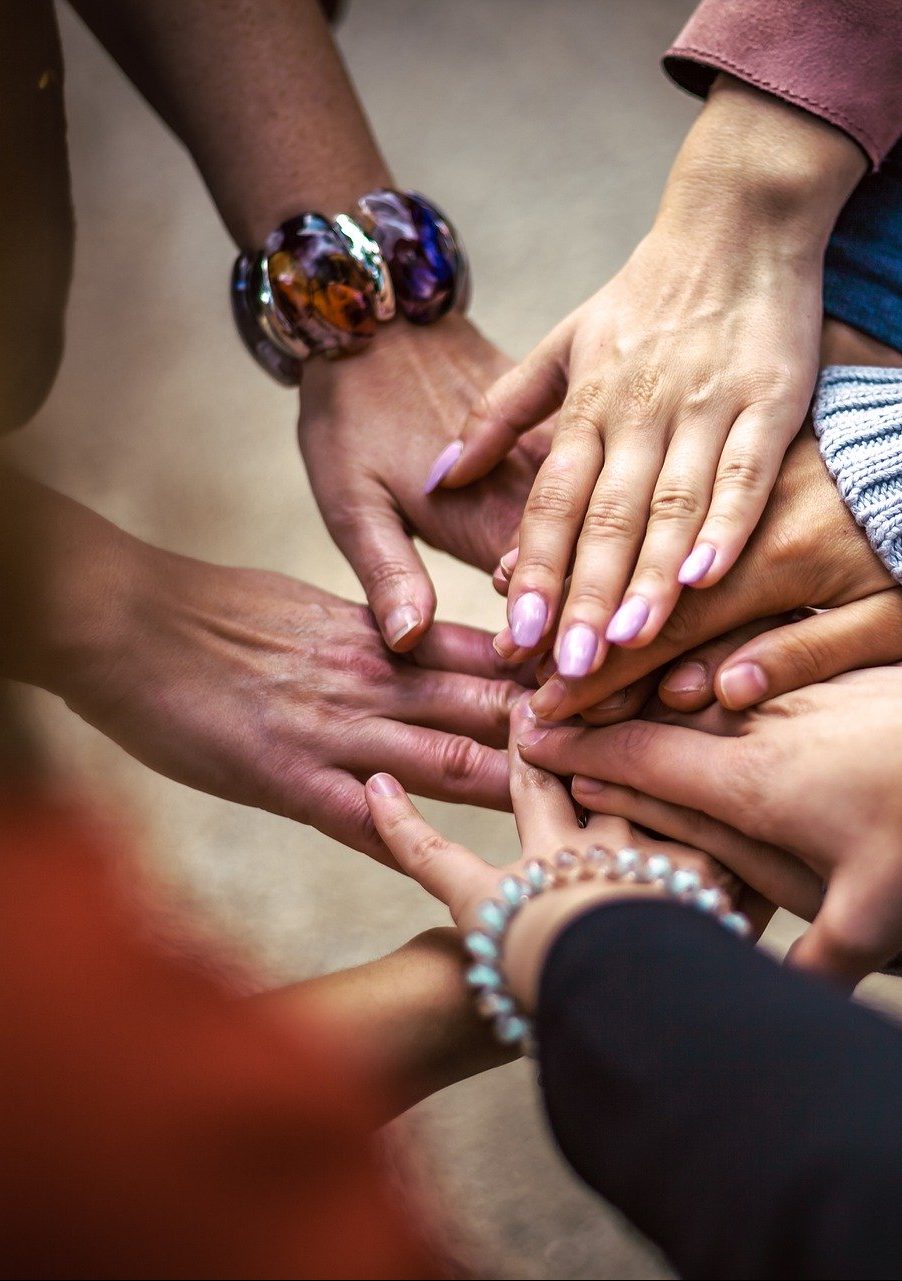 Holding Course
Much of the our success and reputation has been built on an ability to take risks – to be flexible and responsive and to think 'out of the box'.  Our independence has enabled us to work across boundaries and to bring people together to both fill gaps and prevent overlaps.  Our work has evolved over the years, particularly over the last 6 or 7 years where we have seen a substantial  increase in our staff numbers and a move to towards more direct service delivery.  Being out front, our course has often taken us through unchartered waters – but always with a clear steer and a sound compass.
If you would like to find out more about our work, our history or how we can help you, please email us at admin@thamesvalleypartnership.org.uk
"We are in it for the long haul, not just the quick fix."