Protecting, Supporting and Providing Interventions
We are an established charity, with solid experience of delivering a broad range of support services to both victims and offenders and their families.  We also offer mentoring to young people who may benefit from a timely intervention when they are struggling and need a little guidance and  a listening ear.  Seeing first hand experience of the impact of crime  on real lives, we also work hard to influence strategy and drive positive change.  We look to create long lasting, sustainable solutions to the problems of crime and social exclusion in our communities; working with a focus  on protection, early intervention and positive encouragement,  rather than punishment.
 We offer mentoring, advocacy, emotional, practical and crisis support to help turn around  the lives of those  who need our support and enable them to look towards a brighter future. Our team and partners work innovatively  and with a passion, to address these  challenging and often complex issues across the Thames Valley and beyond.   
Working with a clear vision and strategy, we look to influence policy around  provision now, and for the future, to:
Protect  and support victims
Break down barriers
Foster inclusion for those who are  marginalised
Support offenders and their families
Work in partnership and through innovation
Offer early intervention when a young person needs it
Promote restorative ways of working
Disseminate and share good practice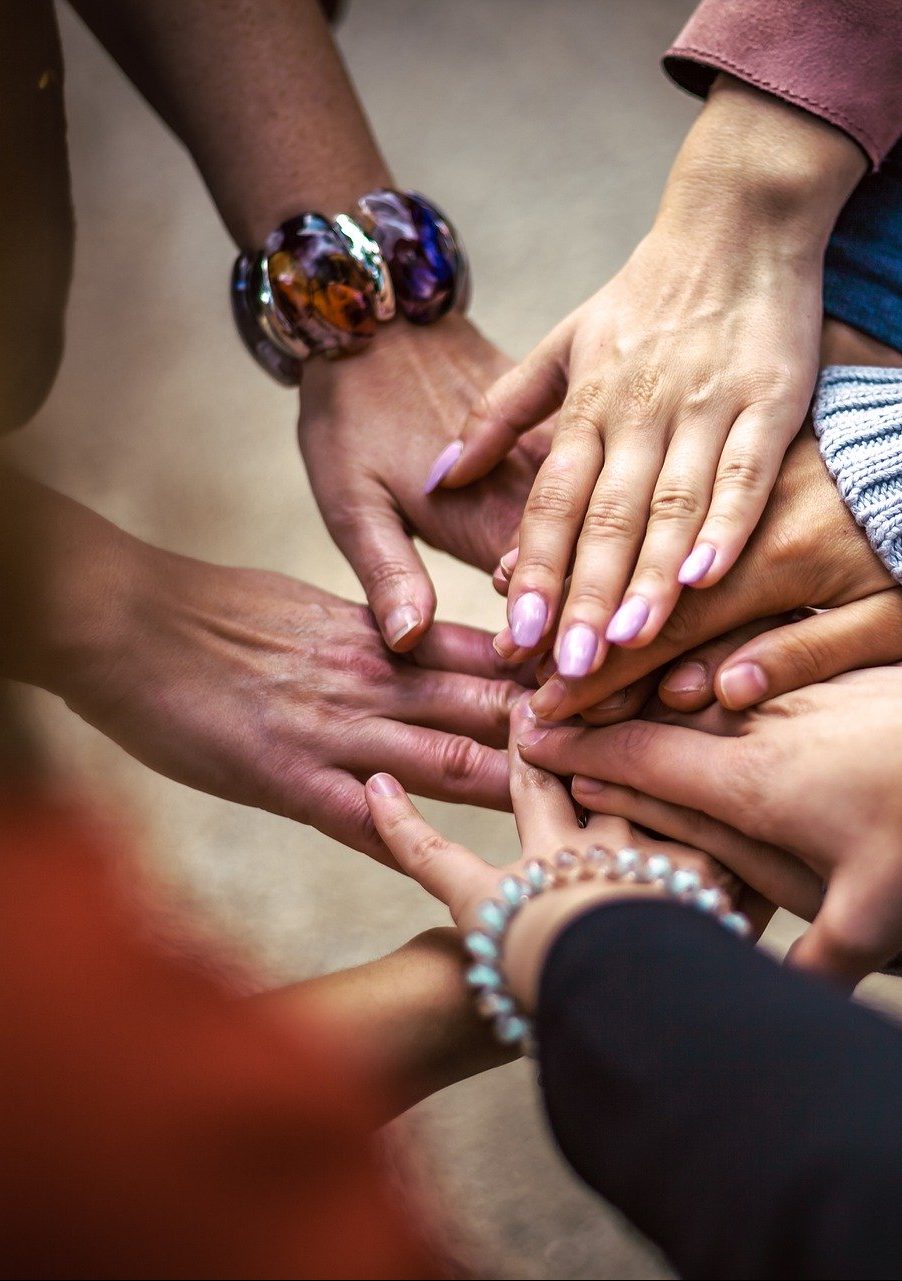 "We are in it for the long haul, not just the quick fix."