Thames Valley Partnership
Address:
The Coach House, Manor Farm,
Aston Sandford,
Aylesbury,
Buckinghamshire,
HP17 8JB
The nearest station is Thame & Haddenham Parkway and we are a short taxi ride away. In special circumstances, we may be able to collect you with prior arrangement.
Registered in England and Wales as a Company Limited by Guarantee
Reg No: 2881664
Reg Charity No: 1031545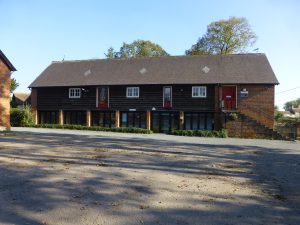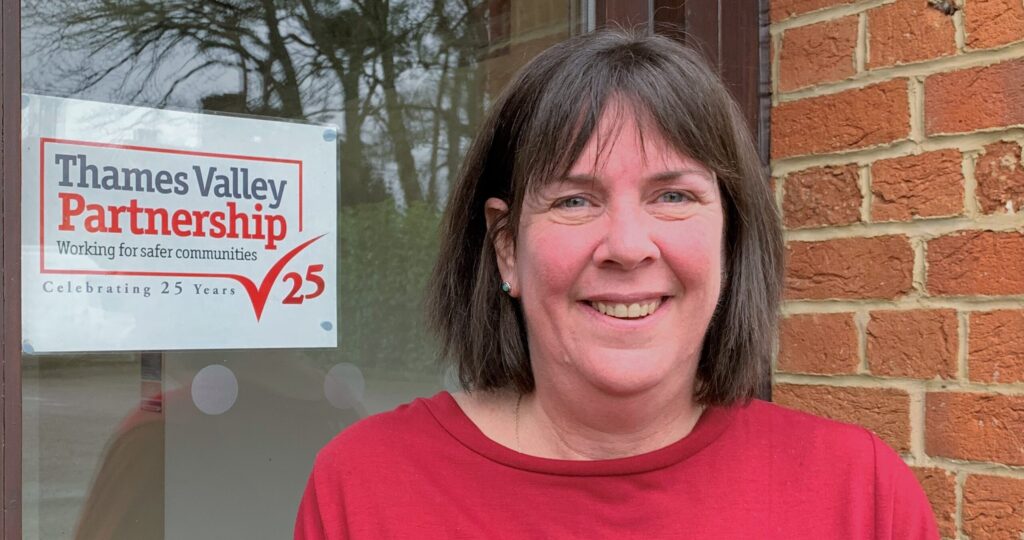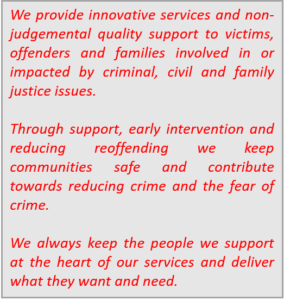 Many people  find themselves in a  difficult, isolated  or distressing situation at some point in there life, resulting from the impact of a crime.   There can be many reasons for this but very often it is through no fault of their own; family or social circumstances beyond their control, peer pressure or simply being in the wrong place at the wrong time.  Sometimes it is the result of poor life choices which have led them to become involved in criminal activity.
Whatever their story,  our commitment is to offer non-judgemental intervention,  mentoring and  support  where it is needed.  To work with compassion and with the understanding that we all may need  a helping hand at some time, and through our services, to  empower and equip our  service users with the  emotional and practical tools they need to regain control of their lives and look to a better future.   To give them back some choices – and to offer guidance to help them make the  right ones.
Nikki Ross – Chief Executive Officer