Other Ways to Get Involved
There may be other ways you can support our work even if you have little or no time.
For example some of our  programmes take in donations of clean, practical clothing items for those  we support. This costs you nothing (except a little time to contact us first) but may be extremely beneficial to one of our mentees who has very little.   Maybe you have a useful contact you can share who can open doors for us or offer commercial support to one of our programmes.  Support is not just about funding (although that is vital to us too!) and by thinking outside the box you may be able to share a life skill, valuable contact or idea which would make all the difference and be a real asset to our work?
We'd love to hear from you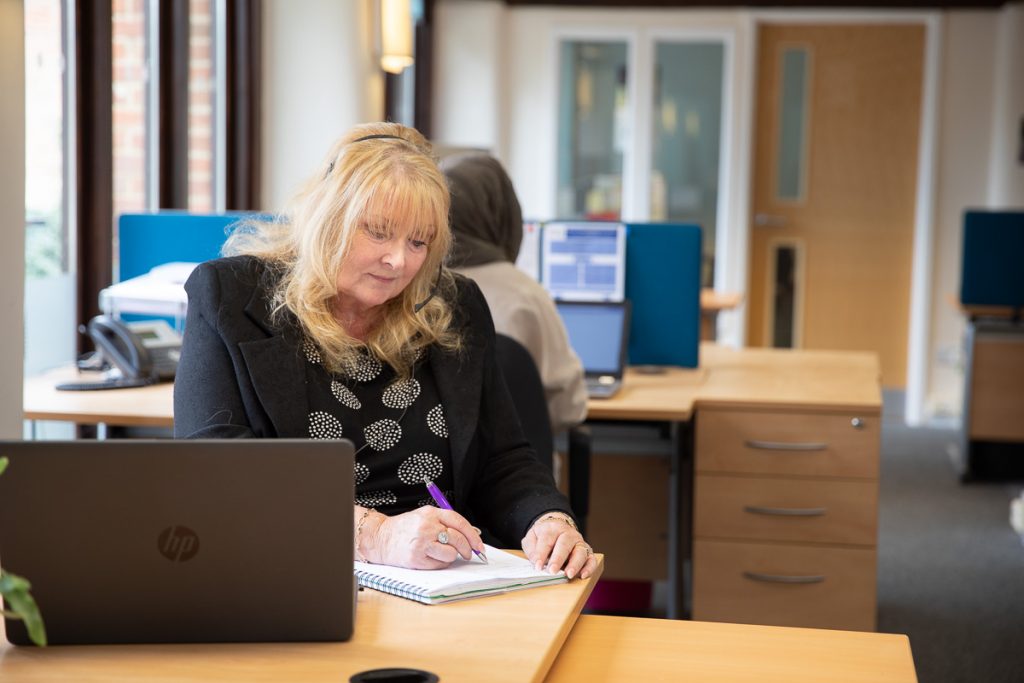 "We are in it for the long haul, not just the quick fix."