Volunteer with Us
We simply could not operate without our dedicated team of volunteers. We work closely with them to understand their strengths and skills. These are then applied to extend the services we offer and to make a difference to those who need help to rebuild their lives.
Guided by one of our Caseworkers or a programme team member, we currently have around 80 volunteers who either provide mentoring or support for the victims and offenders we work with. Their dedication, time and empathy improve the lives of others every day.
We know that for the majority of volunteers they find this a very enriching experience which often brings new meaning and gratitude to their own lives.
Volunteering is a fantastic opportunity to:
Meet new people
Be part of a supportive and genuine staff team
Make a real difference to someone
Gain an invaluable insight into a world you may never have realised existed
Build experience that can have a positive impact on your life
This can be an emotionally tough role, yet the rewards can be huge. Seeing your actions and involvement making a tangible difference is the greatest job satisfaction.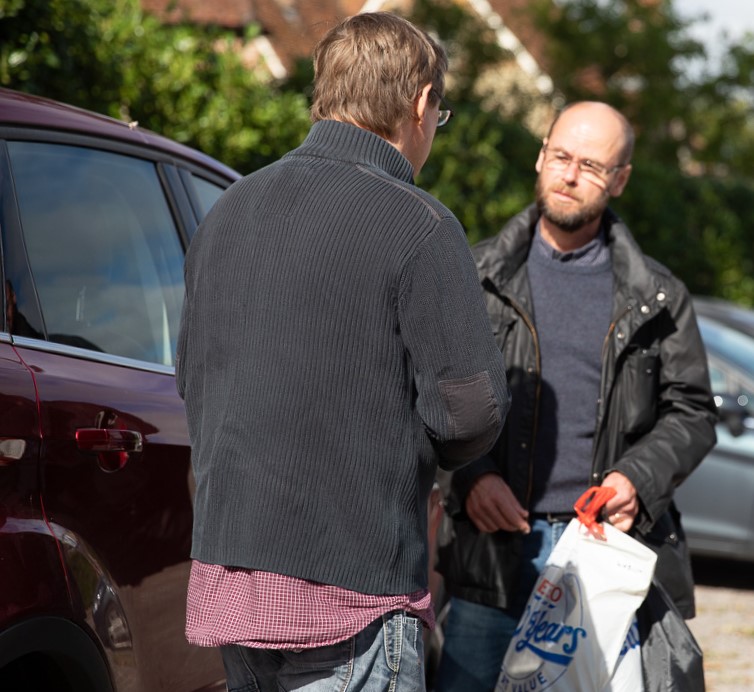 "I started volunteering because I felt I still had something to give, at a time when I couldn't get employment. Mentoring with New Leaf was one of my best decisions. It gave me a real sense of job satisfaction.  Our mentees are often from very difficult backgrounds, and have not been shown a lot of care in life, which can lead to a mistrust of authority.
They are often surprised to learn that we ARE voluntary and are there because we want to be. This makes for not only a good mentoring relationship, but a mutual respect for each other"
—LJ
Our volunteers might work alongside a caseworker to support a survivor who is struggling to come to terms with the after-effects of crime. Equally, they might  like to mentor an offender who is trying to resettle back into the community and needs some practical support and encouragement. Others undertake some of the administration involved in a project.  In whichever way they contribute, our volunteers make a huge difference to peoples' lives and are a very valued part of our team.
Becoming A Volunteer
If you have a little spare time and a desire to help someone who is struggling, we would love to hear from you. We welcome volunteers of all ages, background and experiences.  We offer full training, regular meetings, supervision and support. Although the role is unpaid, we reimburse your travel and out of pocket expenses.
We have several volunteer opportunities across our criminal justice programmes.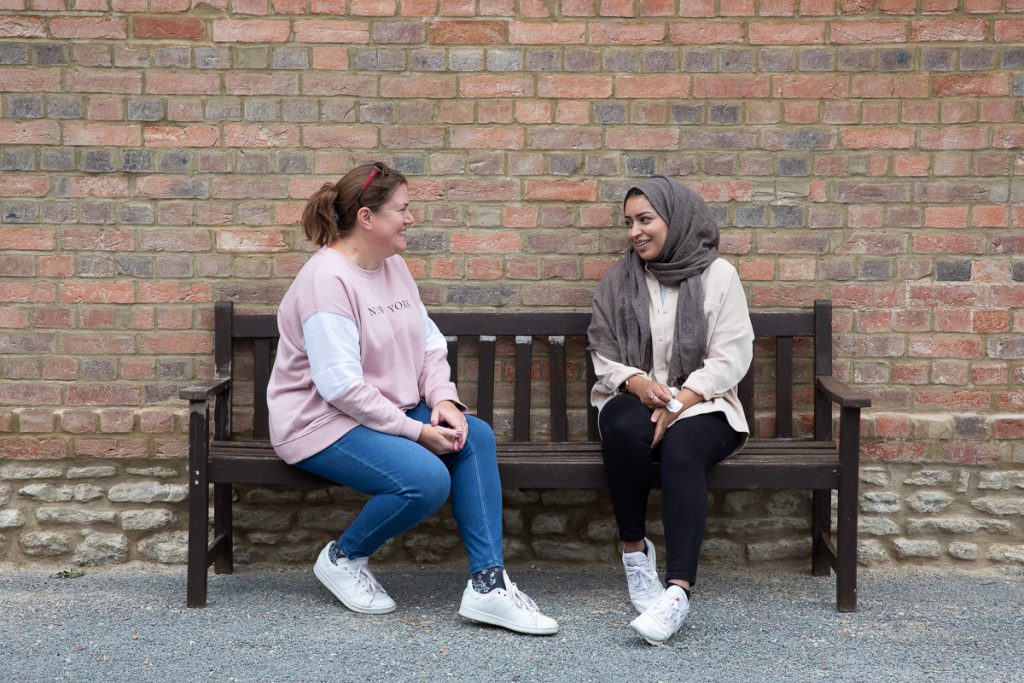 "How wonderful it is that nobody need wait a single moment before starting to improve the world."
― Anne Frank