Consultancy and Research
Sharing knowledge  can help channel resources into areas which result in the greatest positive impact. Alongside our service delivery and training, our consultancy and research can help to build awareness  around the complex issues we tackle and the  problems faced by those we support.
We have a long legacy of working with, and for, individuals and communities and this brings a wealth of experience and practical knowledge.  In sharing our insight, invaluable contacts and overview of local provisions, we can save other organisations time, energy and funds and most importantly work together to develop long lasting solutions.
We have a  flexible approach and can  work innovatively on individual pieces of work, pilot projects and research.  Our unique position with a foot in both the statutory and voluntary camp, as well as our first hand experience of working directly with both victims and offenders,  leaves us well placed to broker productive relationships and see the bigger picture.
Our consultancy services can be tailored to your requirements, but could cover:
Addressing the challenges faced by offenders and families of offenders
Community safety initiatives
Voluntary sector capacity building
Multi agency and partnership working and brokering
Mapping, monitoring  & evaluating service delivery
Problem solving for project and partnership development
Evidencing impact – including 'soft' outcomes
Assessing and responding to client base needs
Community consultation and engagement
Event organisation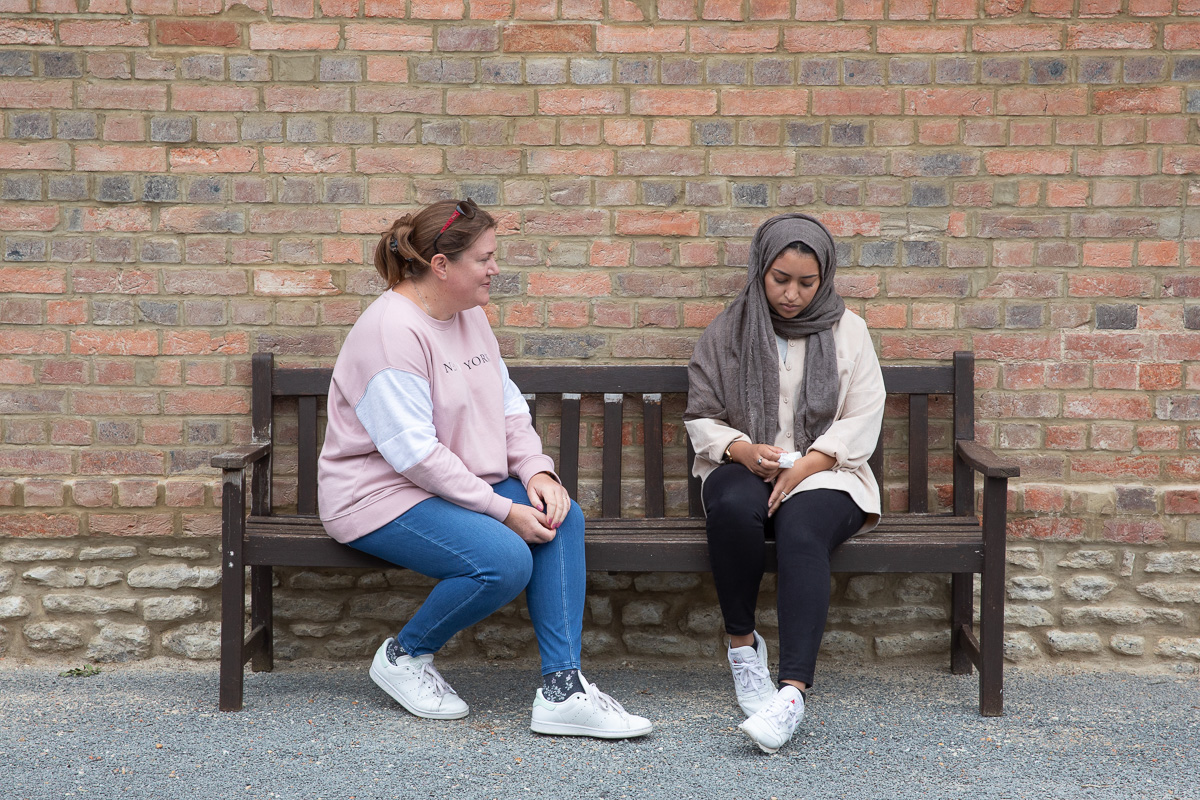 We speak a common language which cuts across sectors.  If you have a piece of work you think we can support you with please contact us  be emailing our Communications Manager bron@thamesvalleypartnership.org.uk or  contact the main office on Tel:  01844 202 001.
"We are in it for the long haul, not just the quick fix."