Training Options
Our team are highly experienced in what they do and have specialist skills and knowledge that can be invaluable to partners and other agencies.  Our training modules are an effective means of raising awareness around the issues faced by those we support, understanding how to respond and helping to develop and sustain best practice at all stages of the Criminal Justice System,
If you think we can help your organisation, please contact the relevant Programme Manager direct for an informal chat and talk through your needs.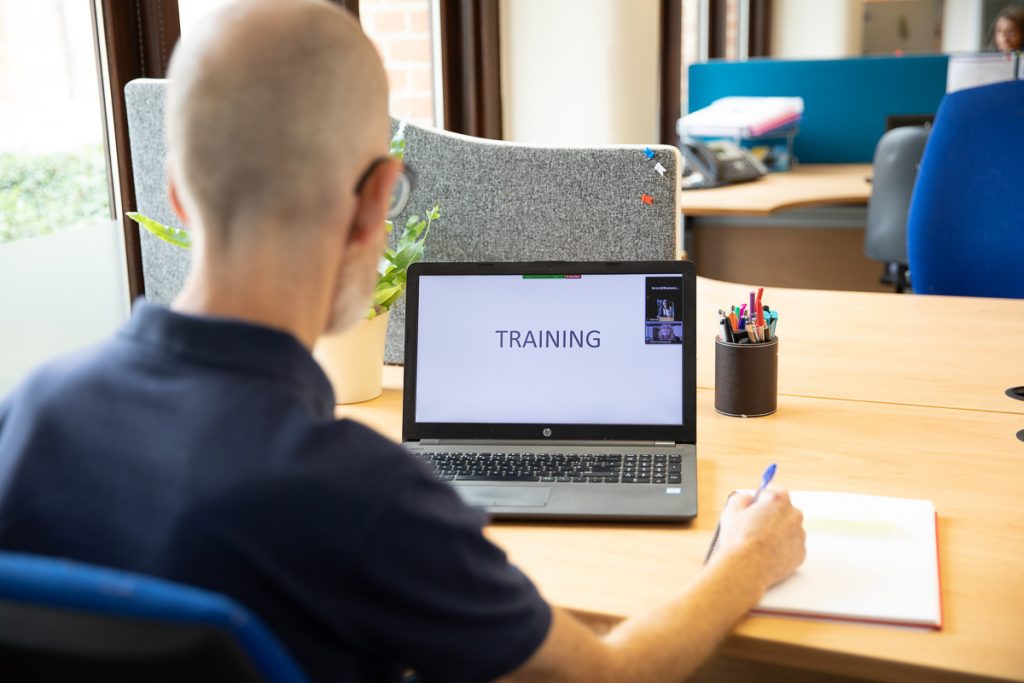 Feedback
"The feedback has been overwhelmingly positive in terms of the tools and information to deliver the same training going forward; the comprehensive notes, manuals, data collection spreadsheets, recommended reading and the offer of on-going support.
You also hosted Vicky for the day in your workplace, which was invaluable. She was able to spend time with your colleagues to learn how they deliver their RJ service, and she has since had a number of RJ related phone conversations with them. 
Your approach to partnership working was very constructive that I felt I needed to write to you personally to say thank you on behalf of everyone here at Signpost."
Kevin – CEO Victim Hub – Bedfordshire
Why use our Partnership Trainers?
Our specialist trainers offer:
Bespoke tailored sessions specifically suited to the needs of your organisation
Our solid reputation and accreditations highly recognised in the fields we work in
Strong local links and knowledge
A wide network links across Criminal Justice, Local Government, corporate, academic and voluntary sectors
Invaluable insight and expertise from a variety of  backgrounds
"We are in it for the long haul, not just the quick fix."