How to Leave a Gift in your Will
Gifts in Wills can help to fund our services, supporting those whose lives have been damaged or impacted by crime.  This includes the direct victims of crime and also the hidden victims such as the wider families, loved ones and children whose lives may also be devastated  and who may struggle make sense of  what has  happened.  We also support ex-offenders as they try to resettle back into the community and can provide mentoring and a listening ear to vulnerable young people who may be at at crucial crossroads in their young lives.  Interventions in this way are really important and can often divert people away from a future of criminal activity or can help them break away from offending.   We work to give everyone a better outcome in life.  Every year, we support hundreds of  people, and leaving a gift in your Will enables us to continue this for years to come.
Having an up-to-date Will ensures that your wishes for your family and any organisations that you support will be honoured, and your estate will be distributed in accordance with your requests.  You can write a new Will with the assistance of a Solicitor.  The Law Society has a directory of Solicitors to help you find someone local to you here. If you would like to leave The Thames Valley Partnership a gift in your Will, you will need to give your solicitor our name, address, and Charity Number:
The Thames Valley Partnership
The Coach House
Manor Farm
Aston Sandford
Aylesbury
Buckinghamshire
HP17 8JB
RCN: 1031545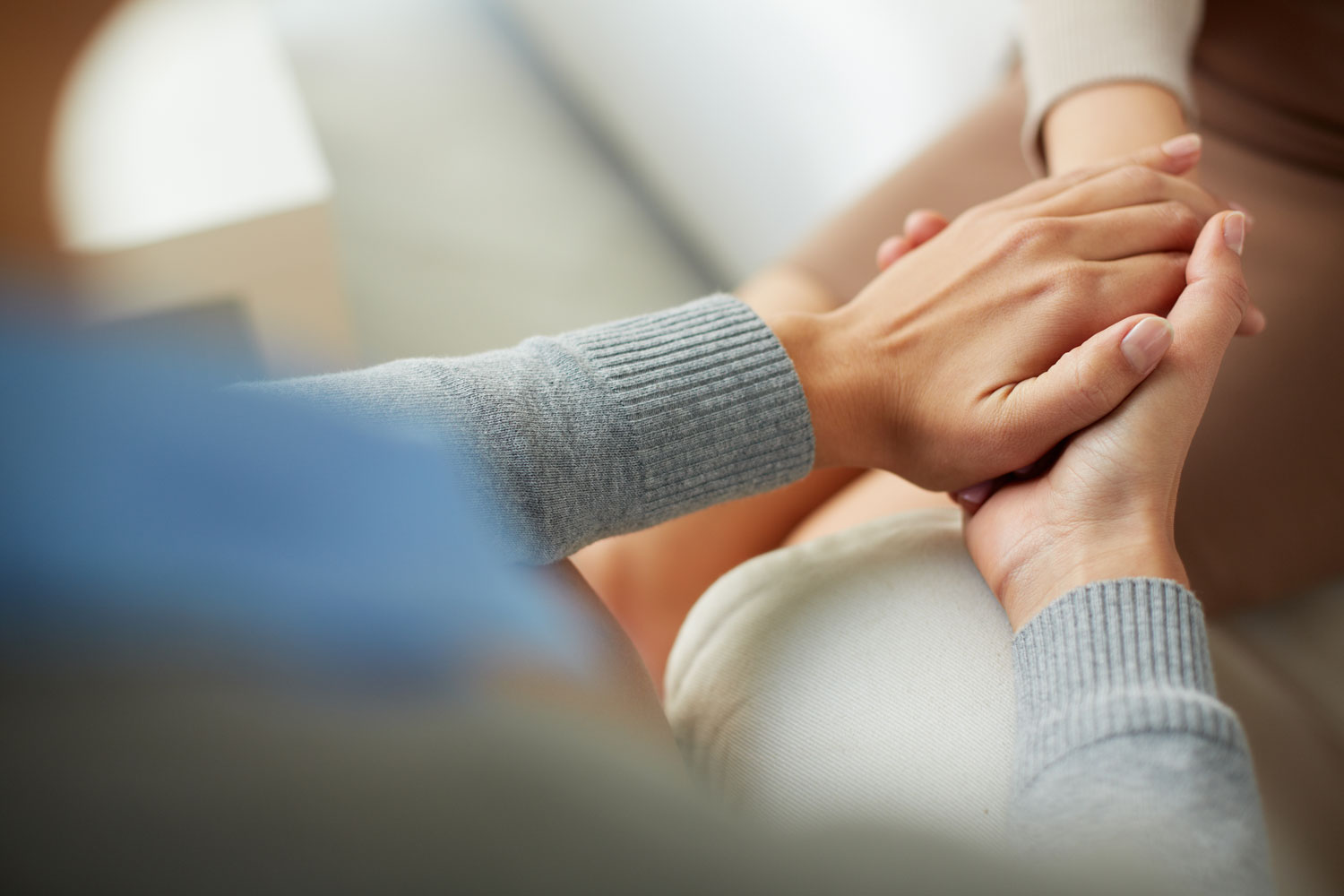 If you would like to see how your gift might support someone who is vulnerable and in need of support then please take a look at our Stories page to see the different you could make…
If you are interested in this but unsure or have questions about any aspect then please contact our Company Secretary who would be happy to talk to you with no pressure or obligation.
"We are in it for the long haul, not just the quick fix."