Our Support Services
No one has the resources to deal with all of life's challenges alone. When victims of crime, those accused of criminal activity or their families need support, referrals to our services  can help.  We offer a range of options to support  those  whose lives have been damaged or affected by crime in some way – both victims and offenders and their families.  Our support is free,  non-judgemental and delivered with compassion by our experienced team.  We offer: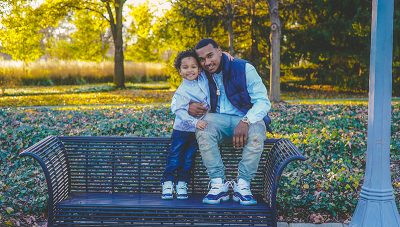 Whether you are an agency, or an individual who may like to find out more, please take a look at how we can help you – if you are unsure and would like to talk to one of our staff please contact Tel: 01844 202 001 or email admin@thamesvalleypartnership.org.uk.
We cannot change what has happened, but we can influence the future.  With our support,  the impact of the crime can be reduced, enabling individuals to start to rebuild their lives.  That is what we offer.