Living In An Abusive Relationship
In its various forms, domestic abuse kills people – it destroys not only the lives of the victims and survivors, but the lives of their children and families for generations. There are an estimated 2.4 million victims of domestic abuse a year aged 16 to 74 (two-thirds of whom are women)*  and more than one in ten of all offences recorded by the police are domestic abuse related.   These statistics are real people. The Partnership ran its first conference on domestic abuse back in 1994 and today we are still passionately working to help protect victims.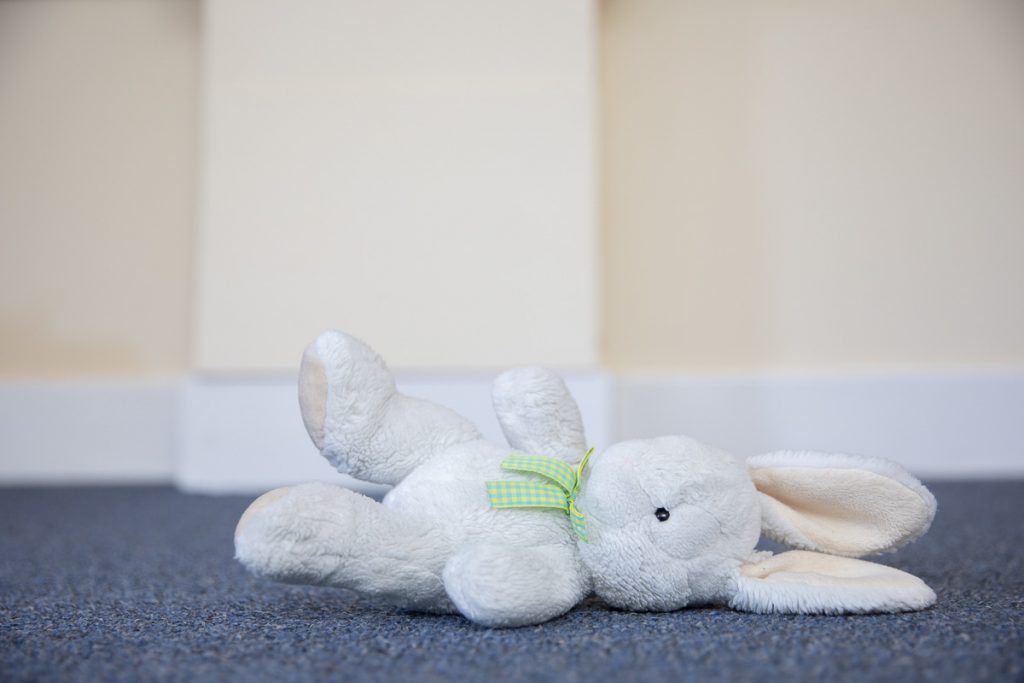 *Crime Survey England and Wales
Working to Make a Difference
Funded by the Vodafone Foundation since 2011, the Partnership's TecSAFE programme helps protect high risk victims of domestic abuse.  Working closely with the police,  our programme enables victims to be issued with a discreet portable device, fitted with cutting edge technology,  which offers fast track emergency response in times of danger.  Minutes  make the difference between life and death to a victim –  TecSAFE  creates those vital, life-saving minutes.
Help is available
If you are concerned about domestic abuse, we know it can be hard to find support.
Bright Sky is a safe, easy to use app and website that provides practical support and information on how to respond to domestic abuse. Free to download and access, Bright Sky helps anyone to spot the signs of abuse, know how to respond, and find a safe route to support. Produced in  collaboration with Aspirant and Hestia, Thames Valley Partnership is leading the  development and continued growth of Bright Sky UK.
Functions include:
A UK wide service directory with local and national specialist support services and agencies
Assessment tools to help you spot the signs of domestic abuse
A host of further education and support tools to help anyone understand, respond appropriately and find support
In a world where domestic abuse continues to increase, and where technology is sadly often used against the victim, the app harnesses all the positive power of great technology to help protect and support. Join Bright Sky today because you never know when you might need it to save someone's life.
Where to Get Help
Through 2021, with the support from the Vodafone Foundation, the Partnership is leading on an international roll out of  Bright Sky across 10 countries, supporting survivor's, friends, family, businesses and professionals to tackle domestic abuse around the world. Why not connect with loved ones and colleagues across the globe and invite them to download Bright Sky to gain information and support tailored to where they live! The app is currently available in the UK, Ireland, Czech Republic, Romania, Italy, Portugal, South Africa, Luxembourg, Hungary and Albania (with New Zealand coming soon).
National Domestic Abuse 24 Hour Helpline
Tel. 0808 2000 247
If you are in immediate danger, always call the police on 999.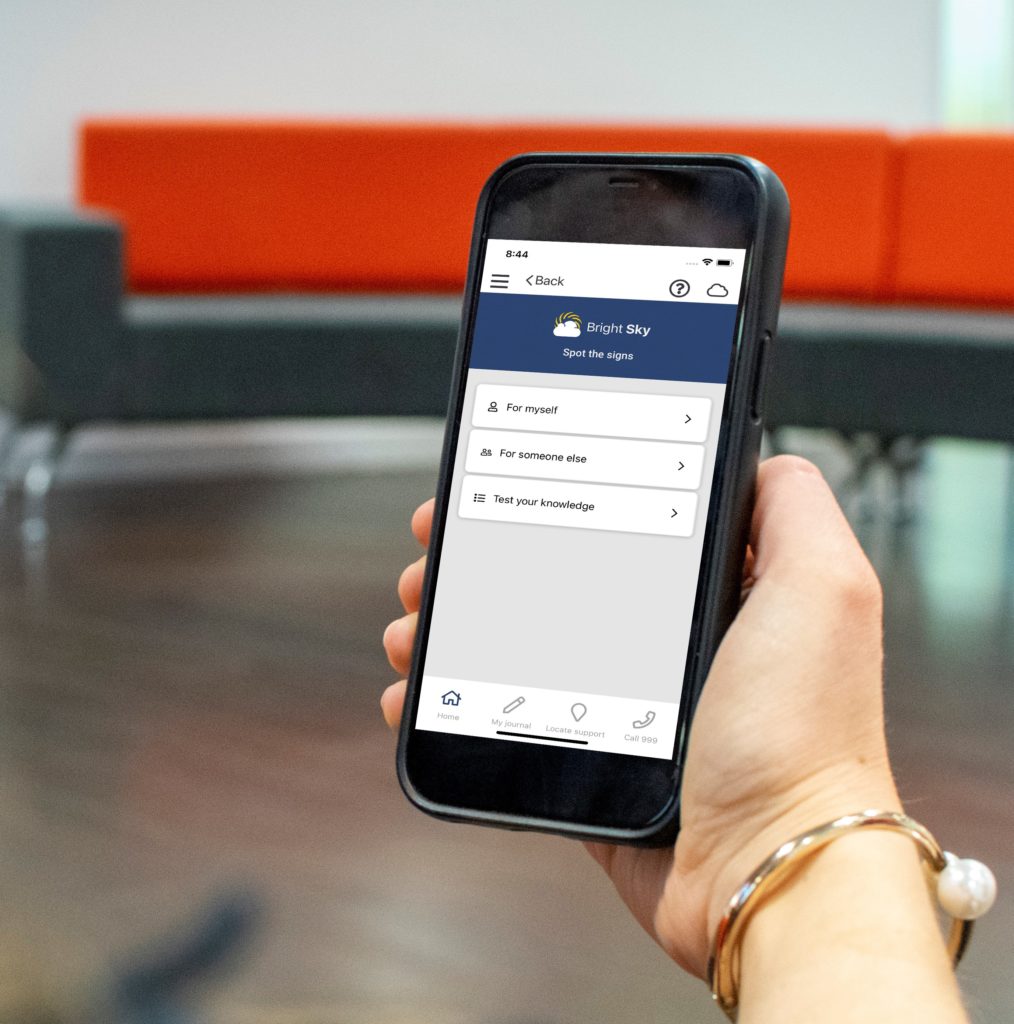 Available as an app via the
App Store or Google Play
Only download the app if it is safe
for you to do so and if you're sure that
your phone isn't being monitored.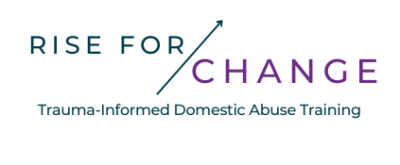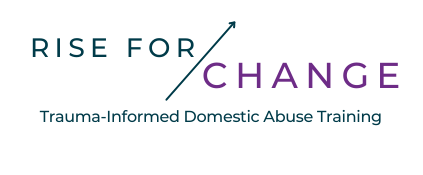 Harnessing the power of technology to protect, support and educate.