Earlier, preventive intervention in the lives of young people who may be vulnerable is preferable to picking up the pieces later on.  We work with children and families as early as possible, to help them build better futures and improve their outcomes in life.  Our drive is to eliminate a situation where lack of guidance, nurture and opportunity at the right time seals a young person's path in life.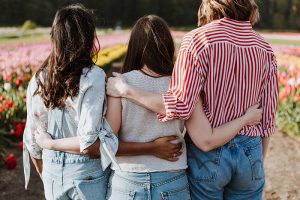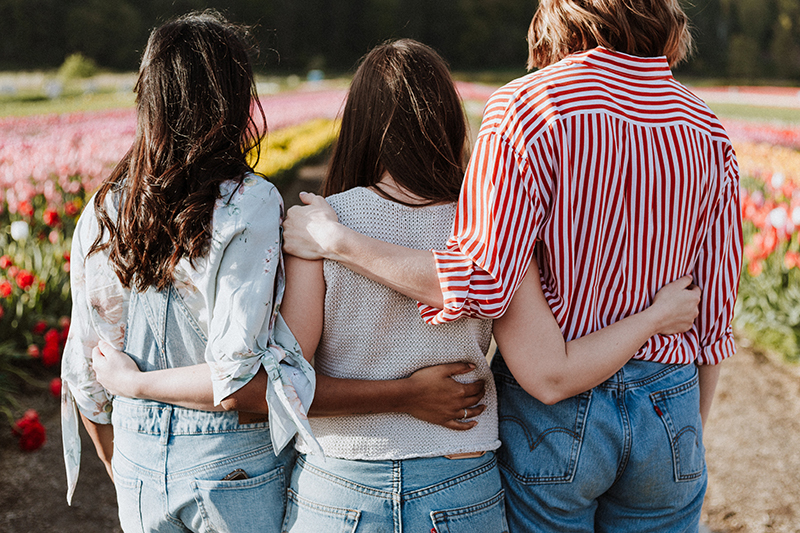 Why is Early Intervention so important? 
For many young people, the familial, personal or social situations they find themselves in, beyond their control, mean that many may be at increased risk of getting caught up with crime or anti-social behaviour at a very young age.
Other situations, such as the transition from primary to secondary school can be a critical and traumatic time for some young people – small difficulties, left unsupported,  in their young lives can often be the start of an escalation towards truancy, exclusion from mainstream school, losing their way and later life involvement in criminal activity.  But it doesn't need to be  this way….
Mentoring and the right intervention early on can often halt this path.
Mentoring is particularly helpful when a young person does not have a positive role model within their family or support network, where they are socially isolated, have low self-esteem and where they struggle to form and maintain healthy relationships.  Our Young Peoples' project offers a lifeline through trained volunteers   who are interested in supporting vulnerable young people by engaging with them, offering them support and guidance when they need it. Perhaps you can make the difference in a young person's life?
Become a Volunteer
What skills & experience would I need?
We all use mentoring skills in our everyday relationships, and being able to listen in a non-judgemental fashion is essential.
You also need to be encouraging, supportive and positive, and to want to help people who may have significant issues.
The process may not always run smoothly, so you need to be determined, reliable and able to work within agreed boundaries.
You will be required to be enhanced DBS checked for this role.
You will need to commit to meeting weekly with them, be available to them by telephone (mobile phones provided by the project) at hours to be agreed between you and them.
If you are would like to learn more then please call Tel. 01844 487985  for an informal chat  or  email our Volunteer Coordinator directly on emma@thamesvalleypartnership.org.uk.
Working Restoratively in Schools
Children often have "fall outs" or arguments with their peers but occasionally, this can become a bigger more serious problem, if it is not dealt with quickly and thoroughly. If no resolution is found,  not only can  the problem grow but others can also be drawn in and the situation can quickly escalate.  Adopting the basic principles of restorative approaches to crime (focussing on healing the harm done, rather than concentrating on the punishment) our Restorative Justice Responders in Schools project is currently being piloted in schools in  Berkshire and Oxfordshire.
What Are The Benefits?
Our trained facilitators enable  disputes to be dealt with swiftly and in a school environment, rather than in a police setting.  There are many benefits to resolving issues in this way.  It encourages empathy and accountability in the children and has become more common in recent years as an effective way to resolve disputes and deal with challenging behaviour – offering an effective alternative to punitive responses to wrongdoing.   It helps avoid young people entering the criminal justice system where it is not necessary, frees up local policing so they can focus on other community issues, generally avoids escalation of the issue and can result in a more harmonious outcome for all concerned.   The service is run by our experienced team on our TVRJS programme.
Our Restorative Justice team also offer Training on Restorative Approaches in Schools.
For further information (and to find out more about Volunteering on this project or our wider RJ programme) please email ann.jansen-east@tvrjs.org.uk  or call the RJ line on 01844 487980.
So
often dismissed as the 'problem', 
young people are the most vital part of the solution.