Mentoring Support
For many, on leaving prison, the challenges of reintegrating in society, finding employment, building trusting relationships and overcoming personal problems can be overwhelming. Re-offending is often seen as the only option.
Approximately 68% of adult offenders re-offend within two years of release.  But many could make better life choices with a little support…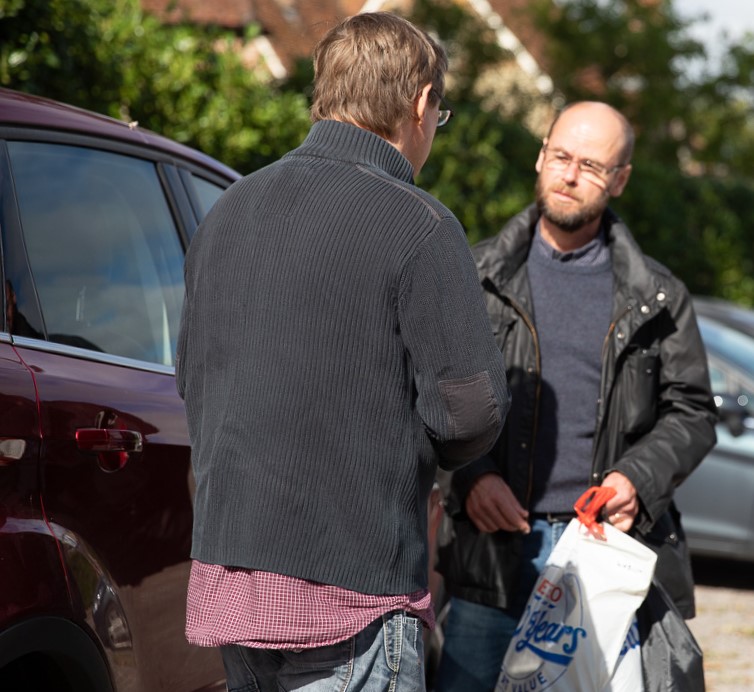 Through volunteer-led mentoring our New Leaf a programme provides support  to ex-offenders who plan to resettle in Oxfordshire, Berkshire or Buckinghamshire including Milton Keynes. With encouragement and practical help to address any issues and challenges they have, many are able to settle back into the community, refrain from re-offending and  fulfil their potential.  We  focus on helping our mentees achieve goals in 7 key areas (such as finding somewhere to live and means of supporting themselves), which are evidenced to significantly reduce the re-offending rate.
Trained volunteer mentors meet with clients before release, on the day of release and weekly thereafter to review progress and help put plans into action. They also can point clients towards organisations who can help with specific problems such as homelessness, debt, drugs, alcohol and relationships. Mentors are available by telephone at agreed times, to offer support and advice between meetings.
"Much crime strategy is about containment — New Leaf, however, goes further than that. It helps ordinary people with all kinds of positive faith and vision for others to connect with offenders, creating and supporting relationships that actually turn things around. It's good news for the whole community."
RT Revd Alan Wilson, (former) Bishop of Buckingham
The ex-offender is despatched with a discharge grant of £46 (an amount fixed in the 1990s which has not risen with inflation) and usually the same clothes in which they arrived, often unwashed and totally unsuitable for the time of year. Many have nowhere to go; the future feels bleak and without options.
Our volunteer mentor, and a driver are on hand to take them to their first probation appointment, help with temporary accommodation where possible, equip them with a suitable clothing package (all donated) and a community pack of essentials to tide them over their immediate needs.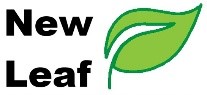 The New Leaf  service was established in 2010 by a partnership of agencies, supported by the Buckinghamshire Association for the Care of Offenders (BACO). In 2011, this re-offender support project became part of the Thames Valley Partnership. We were then able to extend the offender mentor services into Oxfordshire and Berkshire.
Take a look at what we do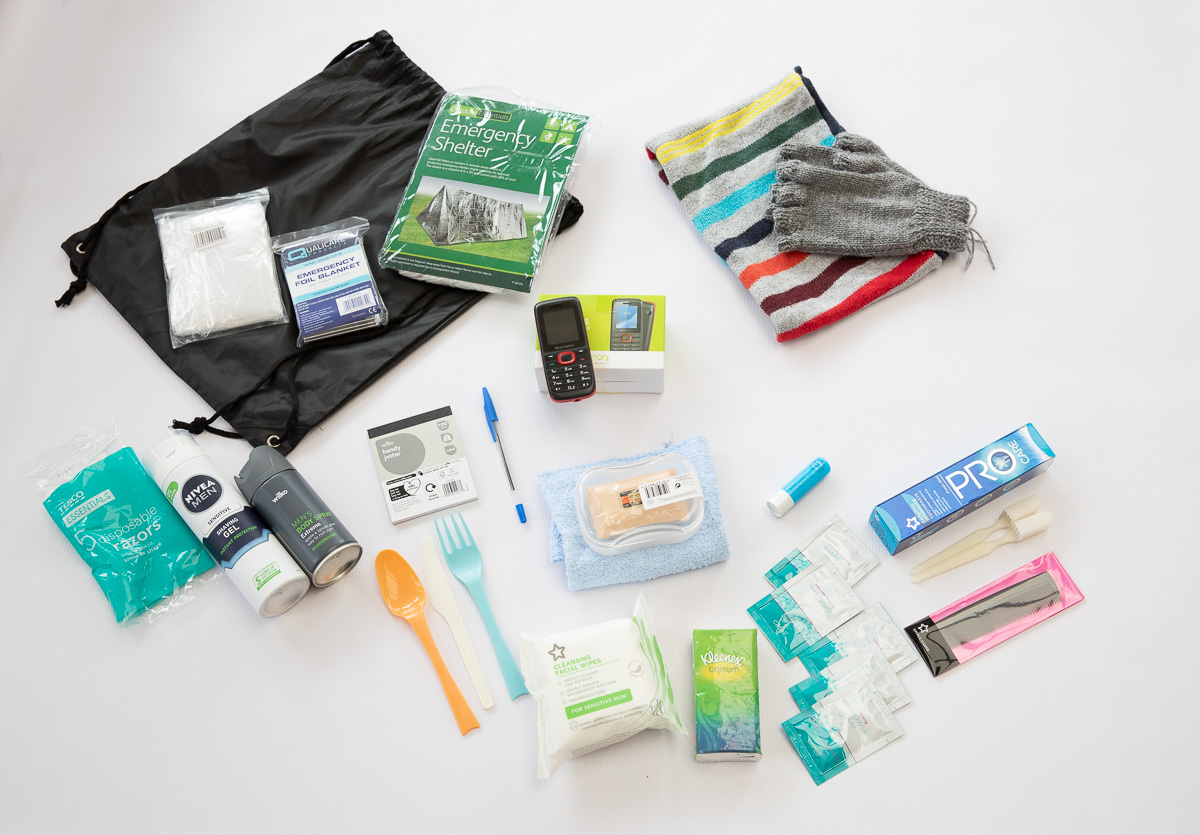 Read the National Audit Report
We are a small  staff team with most of our work being delivered by trained, DBS checked and referenced volunteers across Thames Valley, who come from a variety of backgrounds. These volunteer mentors work on a one to one basis with clients for up to 12 weeks after release from prison.  They offer non-judgemental support, encouragement and advice to support reintegration into society.
"I am honoured to be associated with New Leaf and I do believe it has a crucial part to play in the rehabilitation of ex-offenders, especially the short-termers"
– Revd. Andrew Foran (former) Coordinating Chaplain, HMP Bullingdon.
Become a New Leaf Volunteer
If you have time, character, energy and commitment to support someone through their challenging first weeks after release from prison you may enjoy volunteering with us.  You need to be able to meet weekly with the client. We also ask you to be available by telephone (mobile phone provided by us) at pre-agreed times.   If you think this is you, please visit our Volunteering page for information on how to find out more.
facebook.com/newleafprojectmentoring
Twitter @NewLeafProject1
"We are in it for the long haul, not just the quick fix."