Victims First Emotional Support Service
Regaining control over your life can be tough for victims of serious crime. Minor events can trigger painful emotional responses which are difficult for them to manage and for others to understand. Anger, depression, fear and anxiety can come in waves, making it difficult to cope, but help is available.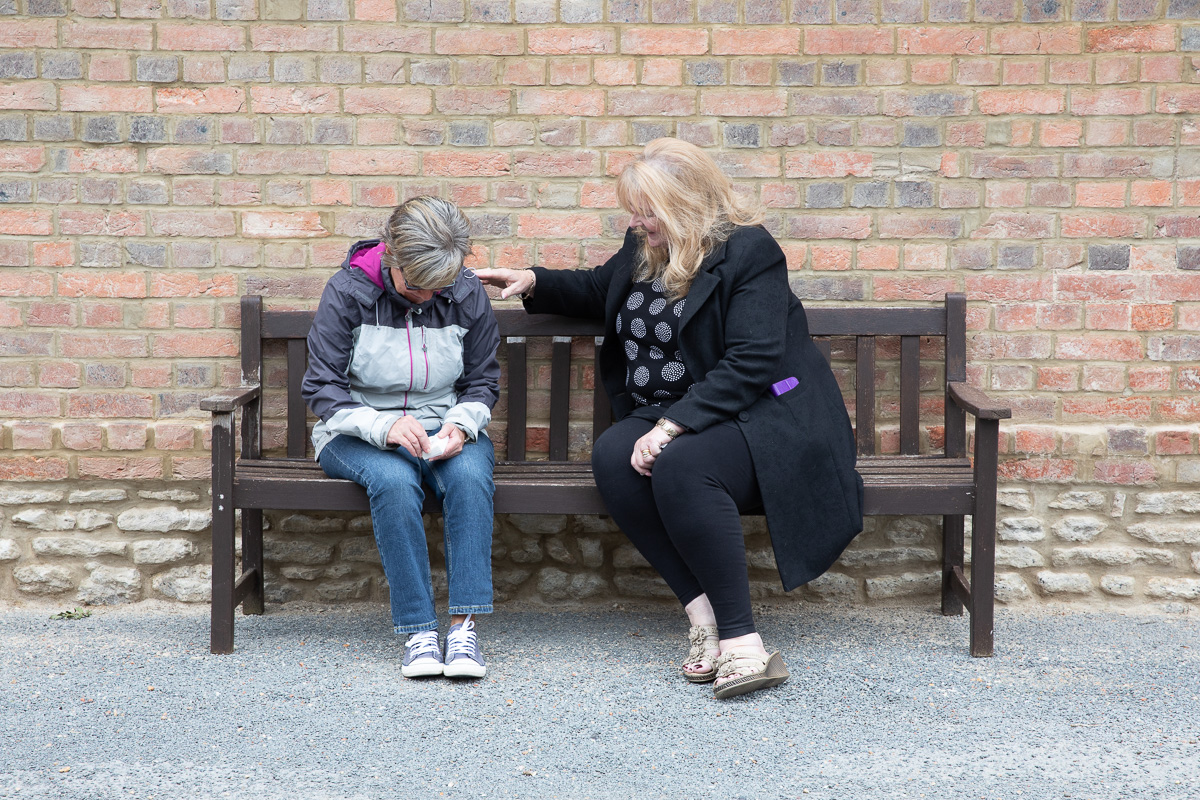 Victims First Emotional Support Service (VFESS) is there to help victims of crime. Our caseworkers and volunteers listen, provide emotional support, advocacy, practical help and information.
We aim to help give everyone affected by crime their life back,  including those who have been indirectly affected (e.g. the friends and relatives of victims). We support every individual to regain a sense of control and recover from the impact of crime – helping them to move on to a brighter future.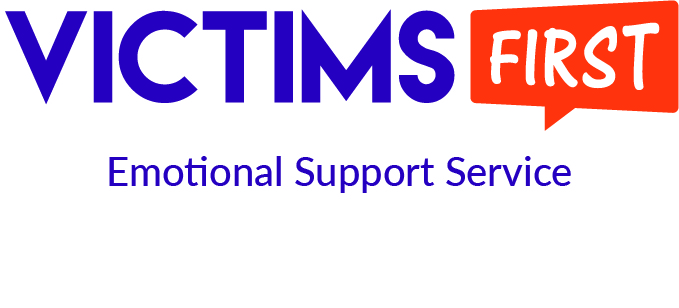 This service is funded  by the Office of the Police and Crime Commissioner (OPCC) for Thames Valley and is available to those living in Berkshire, Buckinghamshire (including Milton Keynes) and Oxfordshire.

VFESS caseworkers and trained volunteers provide tailored support via remote or face-to-face contact. We have extensive knowledge of specialist services across Thames Valley and can often signpost to other useful sources of help.
"I am so grateful for (my caseworker) calling, she is so nice, kind, caring and patient. Although I still have the problem and issues, it is comforting to know you are there, and you care and I can always contact you"
"(My caseworker) was a lovely lady, feel I could call her anytime"
We are on your side, can liaise with other relevant agencies and advocate on your behalf so  that you can access other relevant services. This is offered in compliance with the Victims Code of Practice.
Any victim living in Berkshire, Buckinghamshire (including Milton Keynes) and Oxfordshire can access our support. We can provide help regardless of whether or not the crime has been reported to the police.
We accept self-referrals directly from victims, as well as referrals from other agencies. For further information on how VFESS can be of support, please contact one of the team on 01844 487989 or email: admin@vfess.org.uk
Practical and emotional support – giving people the tools to take back their life.