Victims First Specialist Service
How do you recover from the experience of serious crime such as  rape,  sexual abuse,  exploitation & modern slavery? Victims are often left with intense mental and physical scars and feelings of fear, guilt and shame. Lacking confidence, everyday activities become a challenge.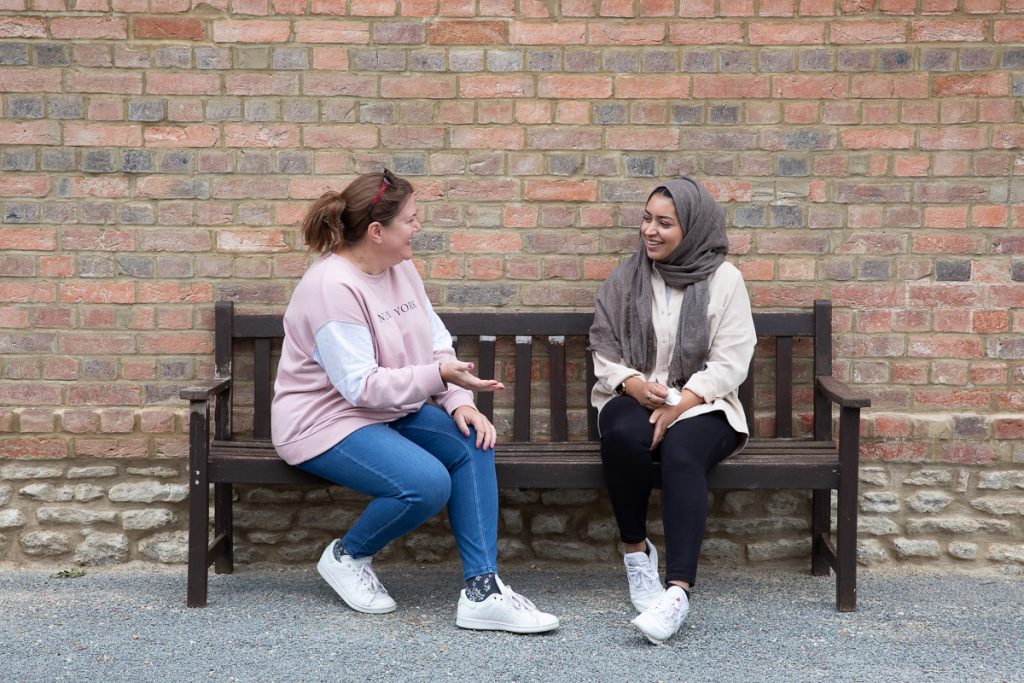 Victims First Specialist Service helps victims work towards a better future. We provide intervention in times of crisis  and ongoing support to help those left struggling with the experiences of historical or multiple crimes. We are also there for those who have had a traumatic response to a single recent crime.
Offering a holistic around approach helps  victims with longer-term or complex needs. When appropriate, our service can also offer wider, family-oriented support when several members of the same family (or a couple) have been directly, or indirectly, affected by crime.
Our VFSS support is delivered in partnership with Oxfordshire Sexual Abuse and Rape Crisis Centre (OSARCC) and Trust House. Working together we can  provide much-needed specialist support for victims and witnesses of serious crime.

This service is funded  by the Office of the Police and Crime Commissioner (OPCC) for Thames Valley and is available to those living in Berkshire, Buckinghamshire (including Milton Keynes) and Oxfordshire.

How We Work
We focus on the person and on rebuilding lives, by helping to reduce the impact of the crime.
VFSS activities are designed to increase confidence, make individuals more resilient and improve future safety. We work to improve their physical and mental health & wellbeing, help them develop coping strategies and daily living skills.  We achieve this through:
Responding quickly to referrals
Utilising our strong  delivery network
Tailoring interventions to the needs of the individual
Creating action plans around them
Our skilled and specialist team – Independent Sexual Violence Advisors (ISVA), experts in Exploitation & Modern Slavery and experienced RJ Practitioners
Comprehensive assessment and management of needs and risks
Regular contact in a way that the victim prefers and is comfortable with
Specialist support through the criminal justice system
Working in a joined way  with with agencies across the voluntary and statutory sector
Family work, group work and peer support as required
Working in a restorative way
Practical help and advocacy (including housing, benefits, immigration status, education & employment, hospital visits and food or clothes parcels).
Our support service has no time limits. It ranges from a single incident of support to long term intervention.  We build relationships of trust with our clients, which empower people to break the cycle of the impact of crime.
Making a Referral to VFSS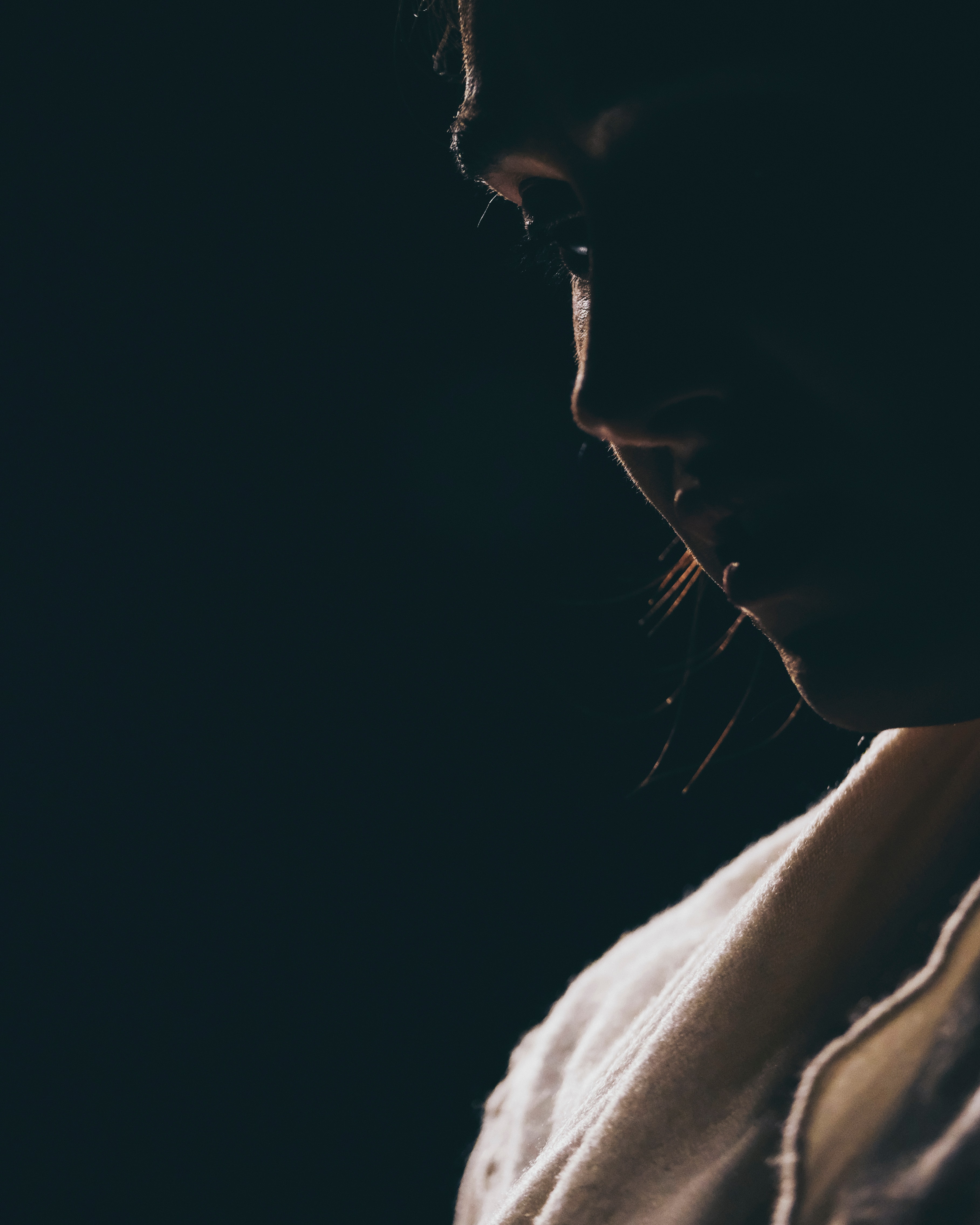 Passion and heart for victims, coupled with experience ensures we provide compassionate support in a professional away.